FOR YOUR DRIVERS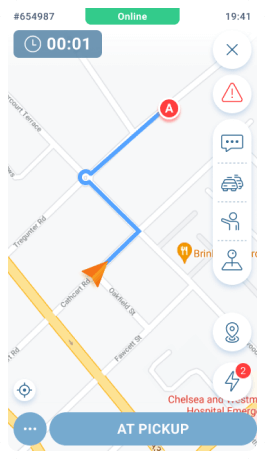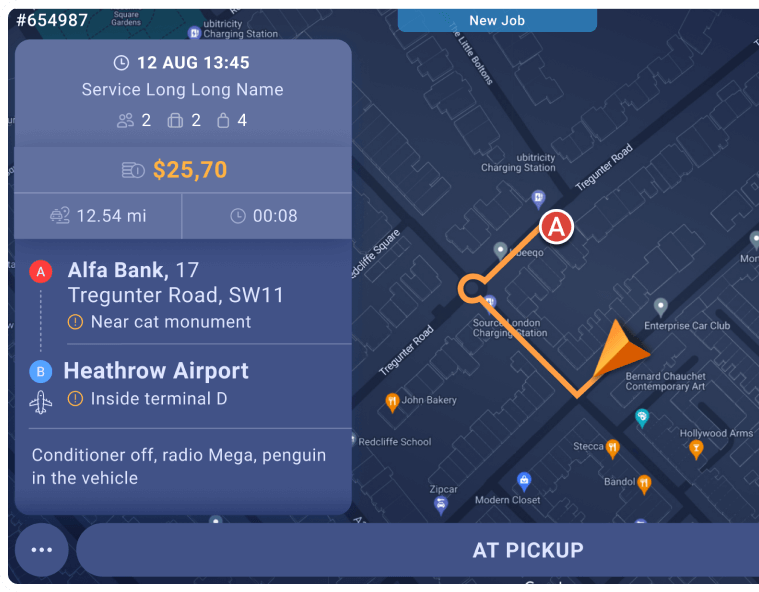 Your driver app is the essential tool of the trade, crucial to job dispatch, ensuring the smooth daily operation of your business and keeping your drivers happy. Without a driver app your business cannot function properly, so it is vital that you do not have issues with connection, inaccurate price calculations, or worse still, an app which crashes completely. Over the years we have focused on the reliability, resilience and robustness of our app to ensure you can trust that it will just work.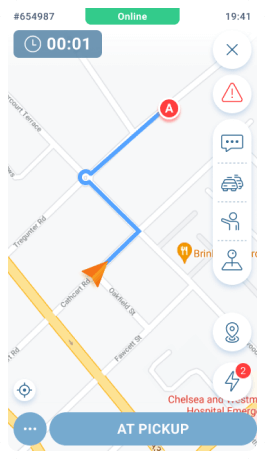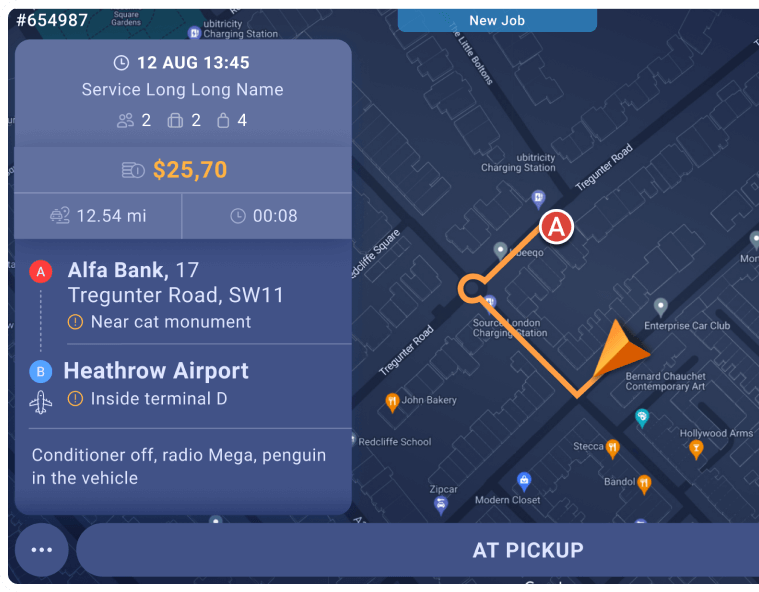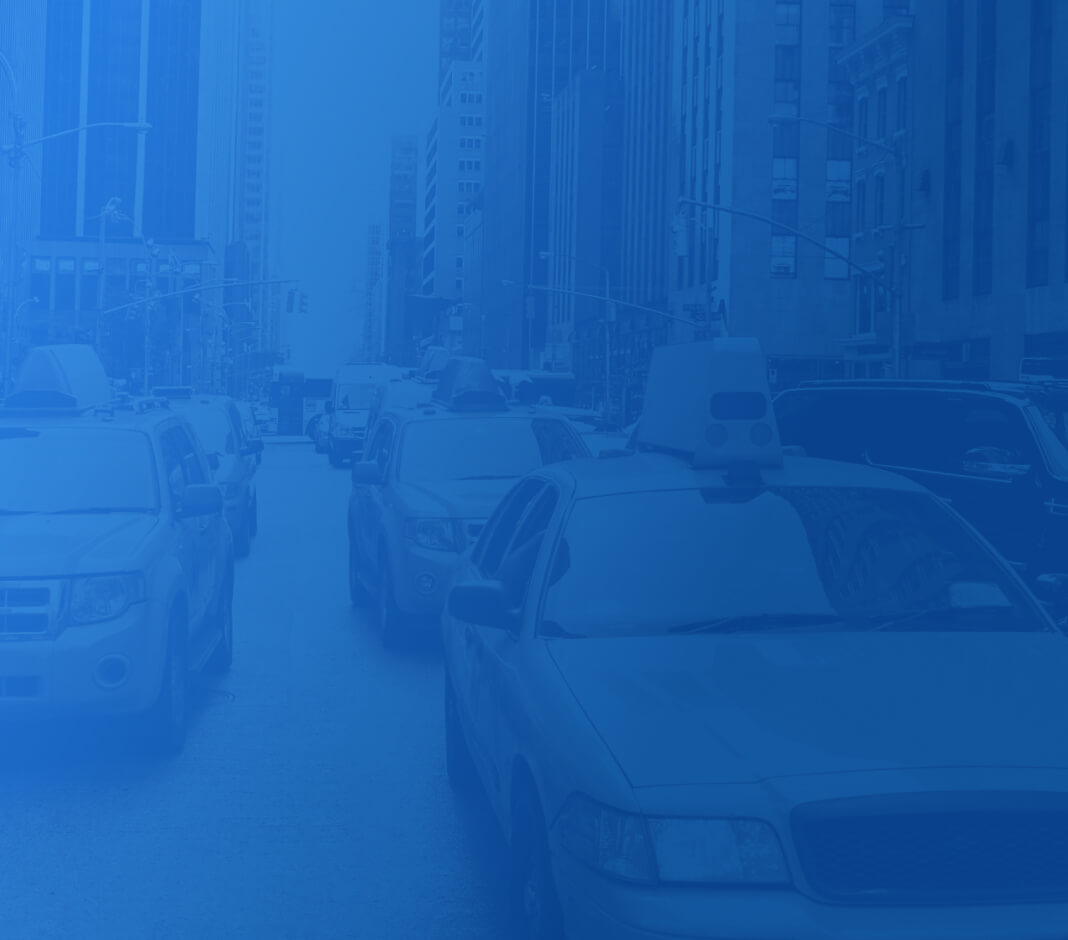 Much like your passengers, your drivers are actually customers of your business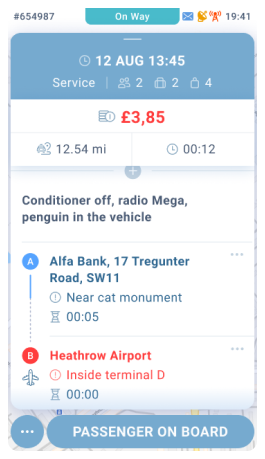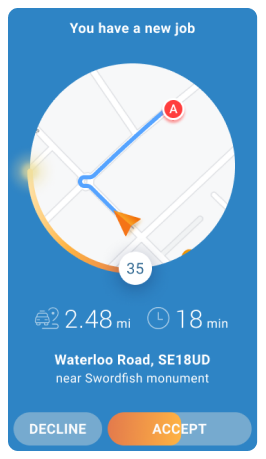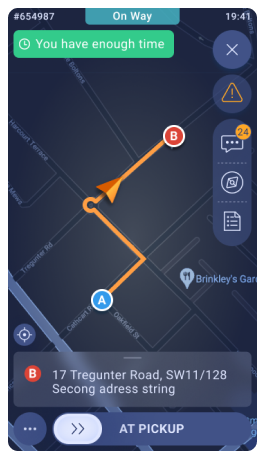 Keeping drivers happy and working for you is an essential part of the success of your business. The driver app is an integral part of their day-to-day job and so we have worked alongside many drivers to develop a user-friendly and intuitive app with a simple workflow that easily manages a trip from allocation through to a passenger arriving safely at their destination.