pricing
Our pricing model is all about being upfront with you.
As standard, you'll receive all product features at no additional cost and 24/7/365 critical support. We will have a conversation with you about your requirements and what modules you need to effectively run your business and then quote you based on exactly what you require. This means there will not be any nasty surprises or hidden costs further down the line.
Project Management & System Deployment
There is a one-off charge for all system set-up, deployment and associated project management to get you started with Sherlock Taxi. This means that our team are very 'hands on' in terms of your implementation and making sure you are getting the most out of your new system. There are various implementation packages available depending on exactly what you need and your budget. To find out more about what is included, read the implementation breakdown page.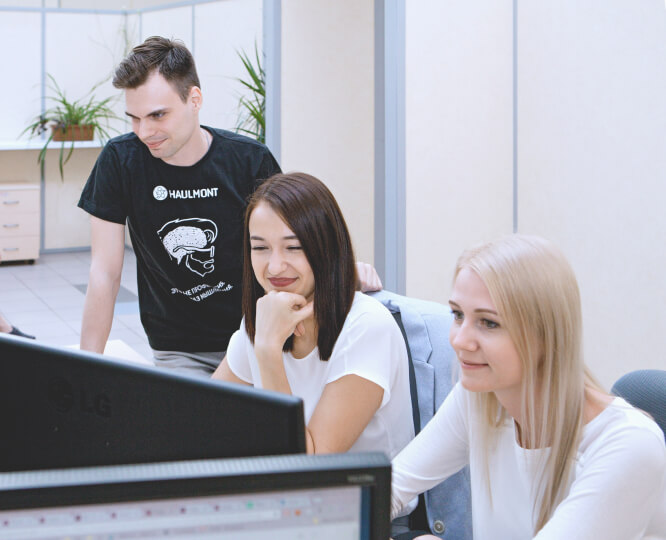 What will it cost you?
We talk a lot about our licence fee and the fact that Sherlock Taxi is a true Software-as-a-Service (SaaS) solution. This means that as part of your per driver per month licence, you will receive regular product updates including 'big ticket' items such as new apps at no additional cost. In return for your licence fee, you will work with a partner who can and will commit to the continuous delivery of new and innovative features to ensure you remain at the forefront of taxi dispatch technology - once you switch to us, you'll never need to switch dispatch systems again! This is part of our commitment to you and a sustainable model which is beneficial to both you and us.